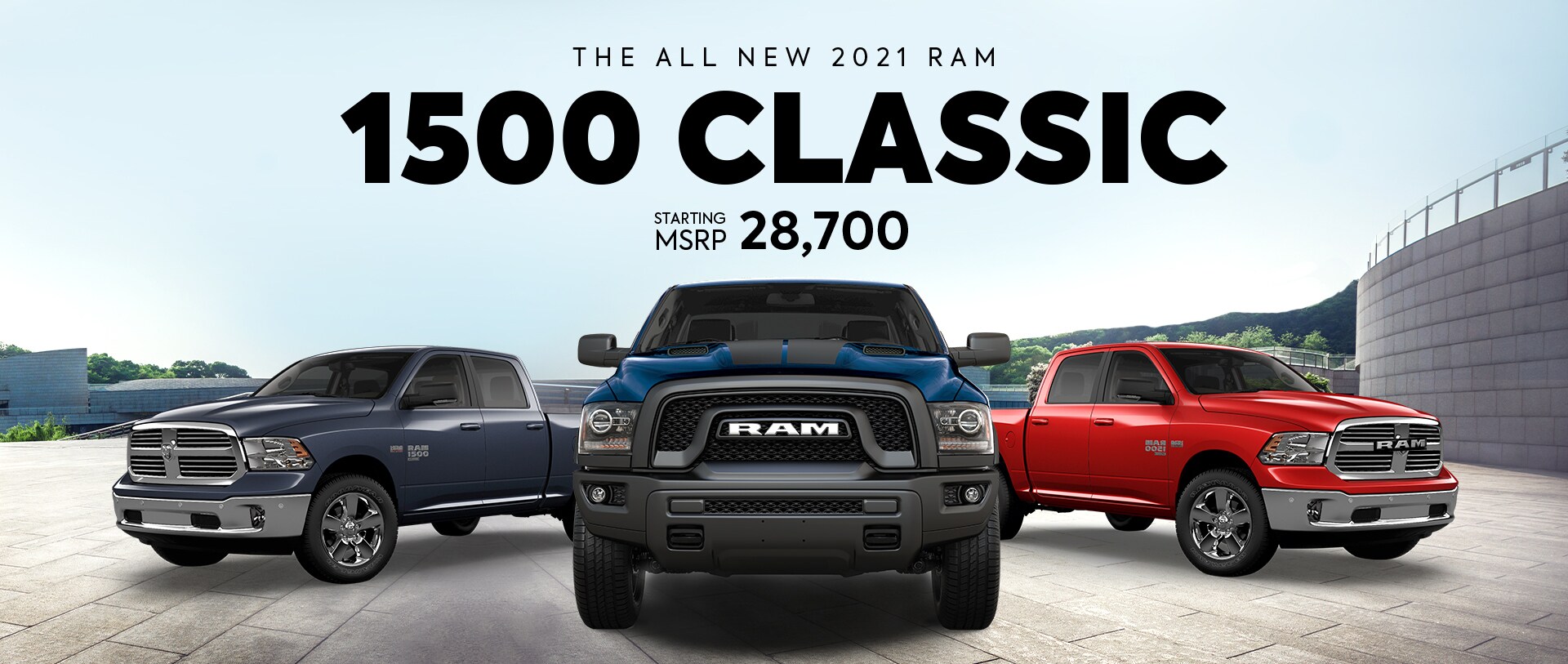 America's Most Loyal Half-Ton Pickup Owners
The 2021 RAM 1500 Classic is impressive because of its design and how capable it is. Generally, this vehicle moves smoothly on all types of terrain because it has an astonishing suspension system that absorbs all disturbances on the road. The latest 21 RAM 1500 Classic is powered by a powerful engine that ensures that it has sufficient power to maneuver well, even when it is towing a substantial cargo. This vehicle is also equipped with excellent technological forms, which are innovative, and they make this car efficient.
Indeed, this vehicle is unique in Texas, and it is also a superior car because of all its features. Our dealership is the authorized RAM 1500 dealership in Floresville, TX, and we also service the nearby cities of Kirby, Pleasanton, Converse, San Antonio, and Schertz. In this article, we have discussed some other remarkable features of this vehicle.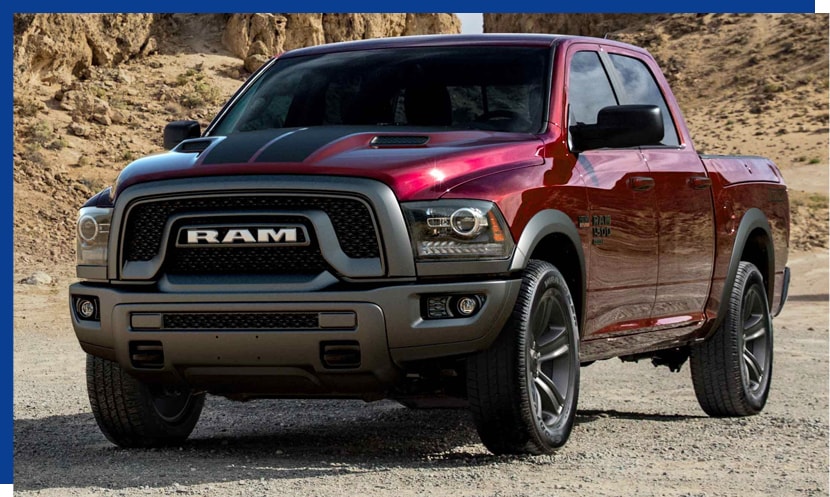 Exterior
The exterior of the 2021 RAM 1500 Classic looks elegant because of its uniqueness. This vehicle has an excellent design, especially on its front parts. For starters, there is a RAM logo between the headlights, which looks beautiful. The headlights have also been placed in the right position, ensuring that they work well. The side mirrors of this vehicle are also in a good position, and the driver can also adjust their position to where they can use them well.
On its backside, there is a cargo bed that can carry a substantial load since it is spacious. The wheels of this vehicle are also of high quality, which means that they have long durability. These wheels' rims also have a unique and elegant design that gives the exterior of this car a luxurious touch.
Interior
This vehicle's interior is impressive because it has ample passenger space, ensuring that every person in the car enjoys maximum comfort. While all the 2021 RAM 1500 cars are exceptionally comfortable, this comfort level is much better in the higher trims. The higher trims come with heated seats, which ensures that people are comfortable.
Furthermore, in the higher trims, there is also an option of going with a panoramic roof. Moreover, this car's front seat can also get adjusted to make them more comfortable for taller folks because it will increase the leg space.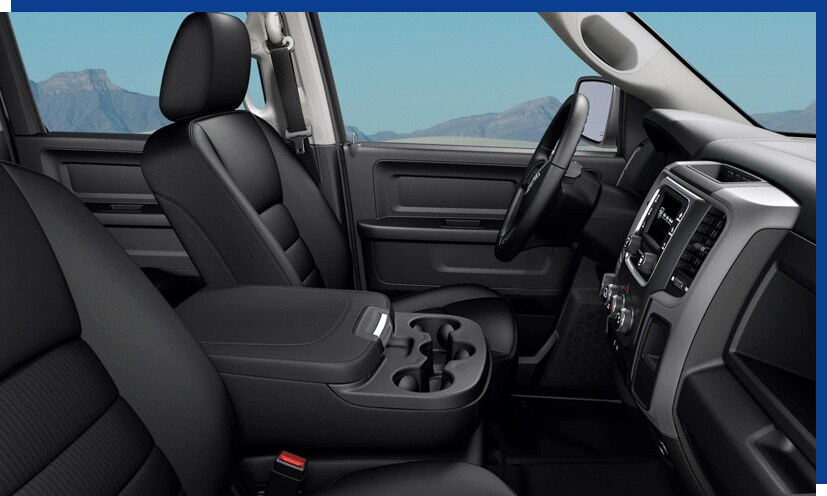 Technology
The 2021 RAM 1500 has a distinctive technological form that helps in entertaining people using this vehicle. They also help in making this vehicle more efficient on the road. For starters, this car has a remote control feature that you can use to start the engine, even when you're outside the vehicle. The AC system inside this vehicle is also automatic because it heats and cools the car when necessary, without needing any manual adjustments from the driver. The infotainment system inside this vehicle is also outstanding because it has many features that ensure that people using this car are entertained while on the road. The audio system attached to this vehicle's infotainment system is impressive since it is clear.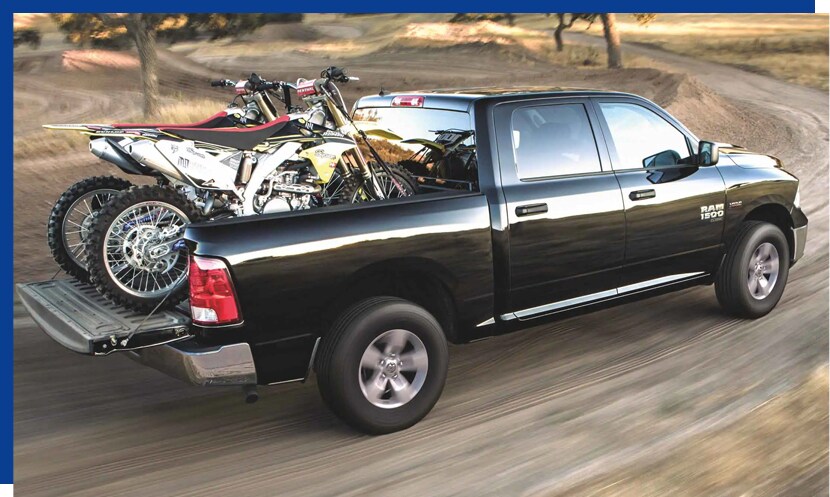 Performance
This car comes with two standard powertrain options, and they are the V6 and V8 engine options. Both these engines have sufficient power to enable this vehicle to perform all its functions excellently. Furthermore, these engines are also paired to a smooth eight-speed transmission system that ensures that this car does not lag in speed, even when it is accelerating under unfavorable conditions. Again, this vehicle has a braking system that is essential in preventing accidents from occurring.
It is generally because this braking system has a good braking distance, ensuring that this vehicle comes to smooth stops, even when it was moving at high speed. The steering wheel of the 2021 RAM 1500 is also remarkable because it ensures that this vehicle has good handling, and it also ensures that it can make smooth turns, even when approaching a sharp bend. Furthermore, this car's tires have excellent treads that prevent the car from skidding when the road becomes slippery.
Safety
2021 RAM 1500 has many safety features that work in an excellent manner to ensure that the people using this vehicle are safe from accidents. This vehicle has a blind-spot assist feature, which helps the driver know if there is a potential hazard in the blind-spot area of the car to make the right decisions that will prevent accidents from happening.
There is also a reverse feature that helps the driver avoid crashing when reversing this vehicle, even when the situations that tricky.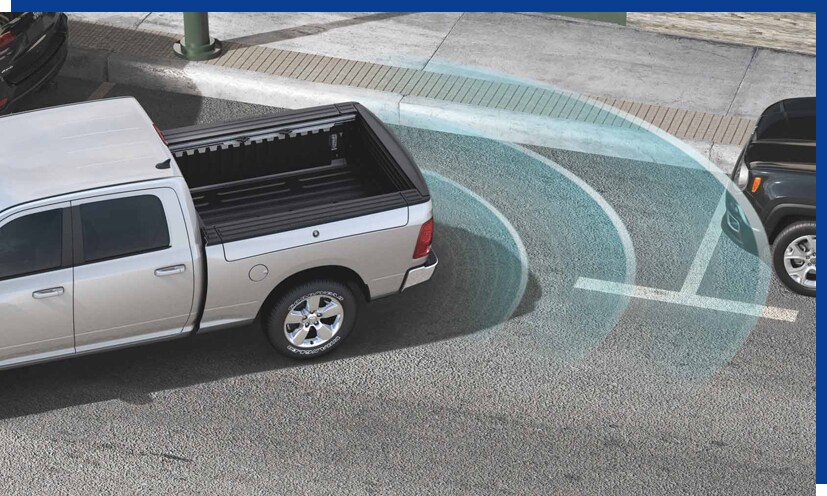 Gallery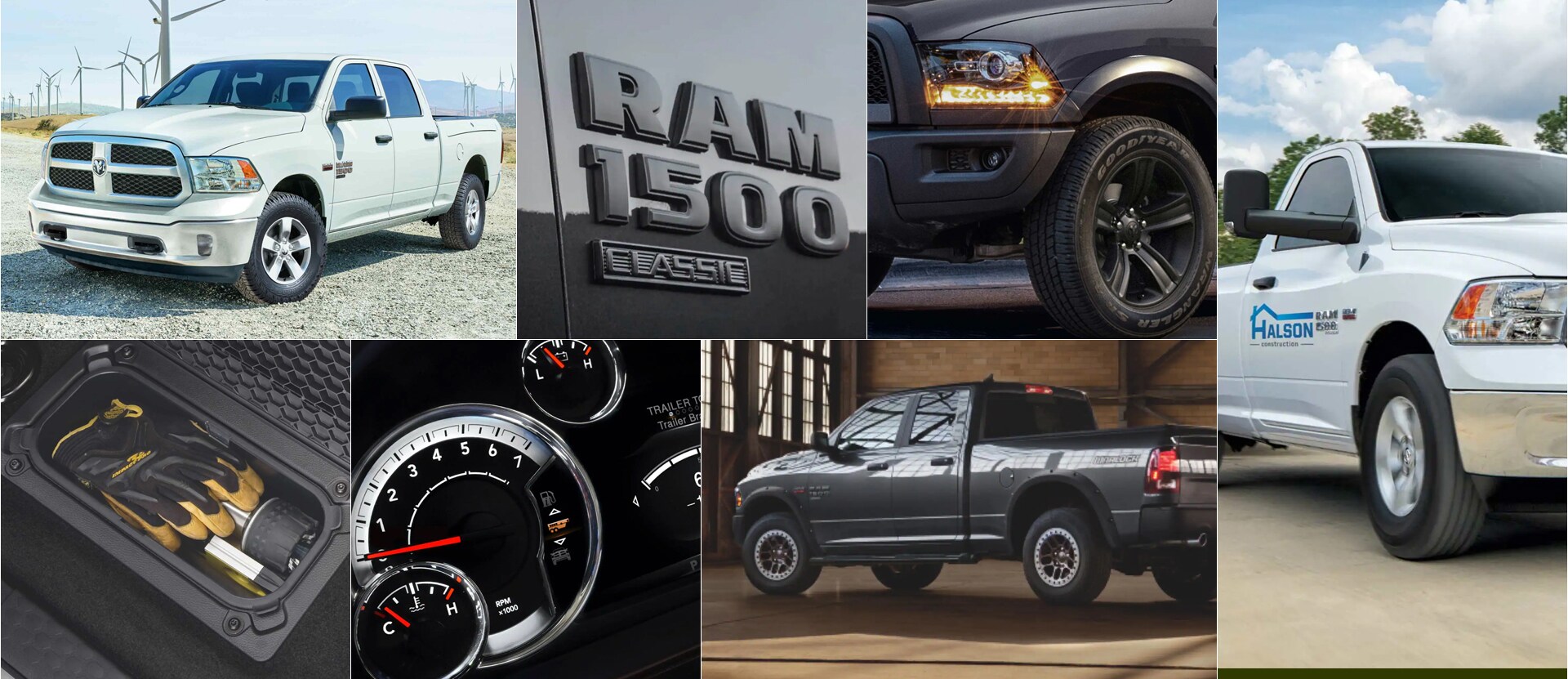 Contact Our Dealership in Floresville, TX
Ideally, the 2021 RAM 1500 is a fantastic car that drivers in Floresville, Texas, will love. Visit our dealership in Floresville, TX, today to schedule a test drive for this exceptional vehicle.
Contact Us