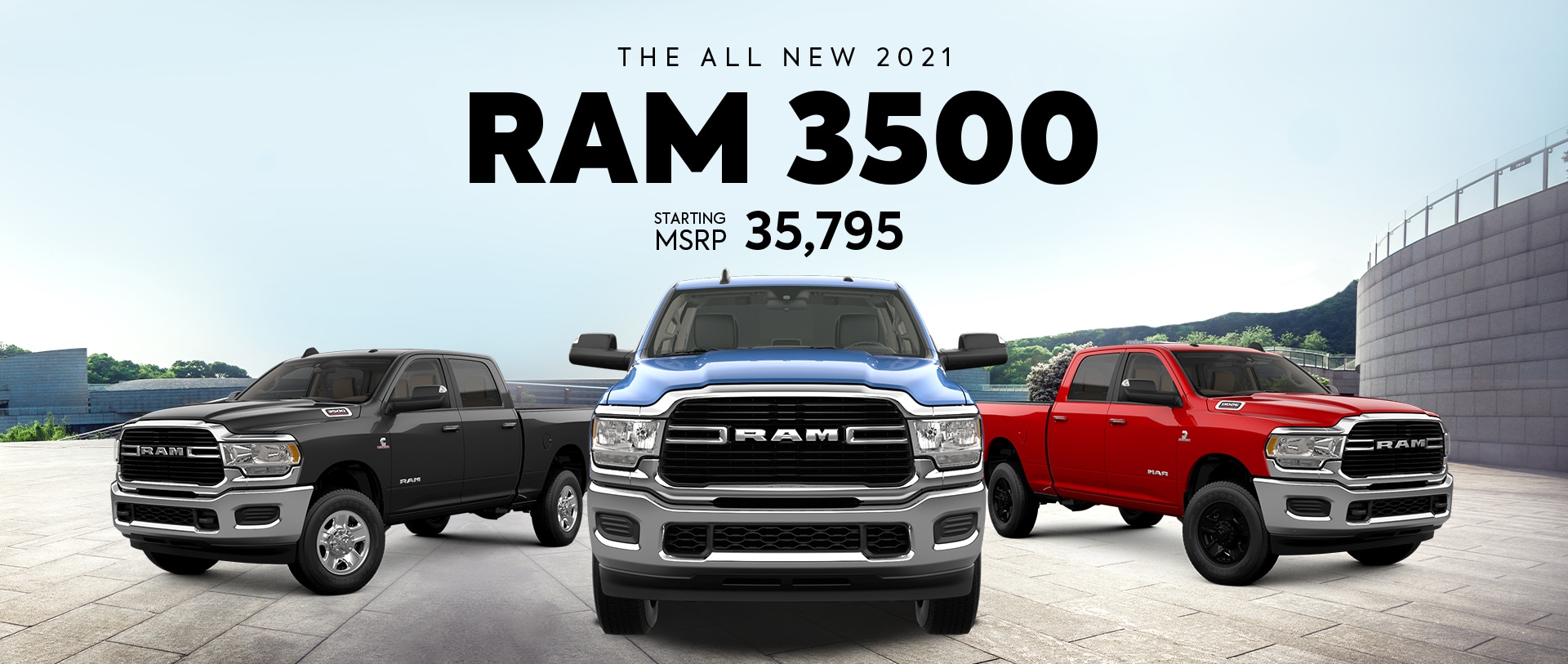 Most Capable HD Truck Ever
Ram trucks have for years delivered powerful performance and reliability to their users. The 2020 Ram 3500 is no exception and is a current market leader in the full-sized truck category. This truck was built for those with serious towing and hauling needs. The Ram 3500 has curved a niche for being one of the most luxurious heavy-duty trucks with impeccable ride quality.
This luxury is most notable in the way it rides comfortably and has a plush interior to complement its luxurious feel. This truck retails at a reasonable starting price of $35,345 for the base level trim and is available at the Price CDRJ dealership in Floresville, Texas.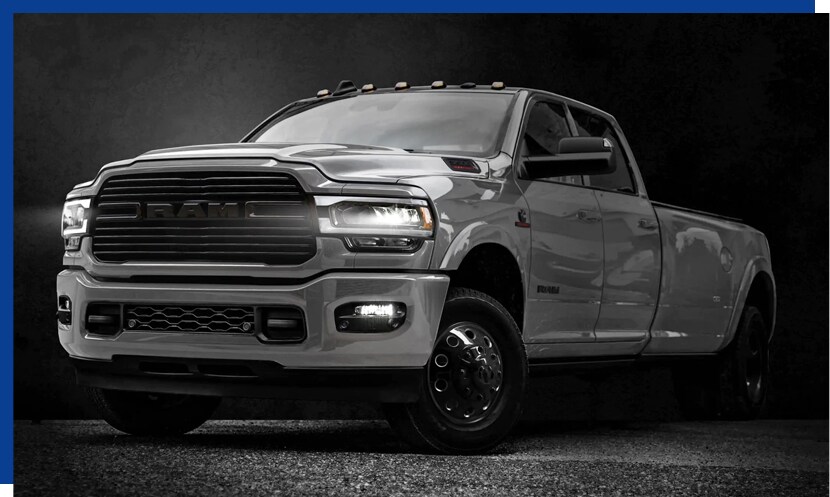 Exterior
The exterior of this truck is built using either aluminum or galvanized steel. The cabin for this truck is huge and is designed to have the ability to comfortably seat up to 6 people in the mega cab versions. There are 3 cabin sizes to choose from, namely the mega cab, the crew cab, and the single cab, which are all available in different sizes. The single cab gives the vehicle 232 inches of bed space. The Crew Cab comes with a bed measuring either 238 inches or one measuring 261 inches. All the different versions have a similar height of 78 inches.
At the front is a sizable grille that complements its headlamps for that powerfully menacing look. It makes use of halogen lamps for lighting and has fully automatic exterior light control. As a bonus, the top trim levels have LED lights fitted on their beds. This truck's suspension is heavily based on the leaf spring system that is supplemented by an airbag suspension system. Low-level trims of this vehicle come with 18-inch wheels, while high-end trims are fitted with even larger 20-inch wheels.
Interior
The interiors of Ram trucks tend to vary, based on what trim level they are. These variations are seen in the cabins' size, the material quality of the interior, technology, and passenger room. The varying cabin sizes include the Mega Cab, Crew Cab, and Single Cab. The Regular cab can accommodate 3 people. The Crew Cab and the Mega Cab, on the other hand, can seat up to 6 occupants comfortably, with the Mega Cab having more interior room.
This truck's interior has been designed to stand out. The interior is given detailing quite close to that in luxury vehicles. This interior also complements the vehicle's comfortable ride and modernized design. While high-level trims are more pricy, they deliver absolute value, as seen in the premium materials used to detail the vehicle's quality interior. The audio system fitted to each and every Ram HD is designed to have noise cancellation and acoustic glass.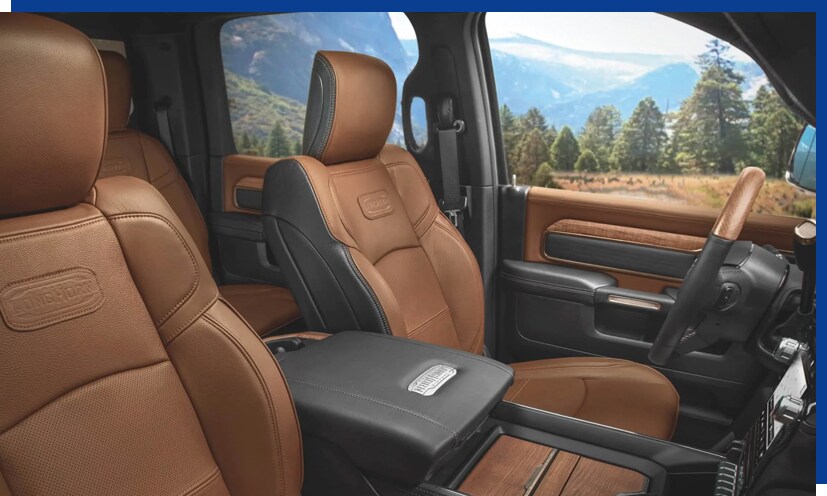 Technology
Ram trucks are designed to have the edgiest technology, especially in terms of infotainment. These trucks' technology can, on some level, be compared to that which you would find in luxury vehicles. This technology is tailored to suit the user's needs and be extremely user-friendly. The face of the infotainment system is the sizable 8-inch touchscreen at the center, giving the truck's interior a tech-savvy feel. Through this system, the users get to enjoy Navigation, Android Auto, Apple CarPlay, and Wi-Fi. Conveniently, this vehicle features 3 power outlets and several USB ports.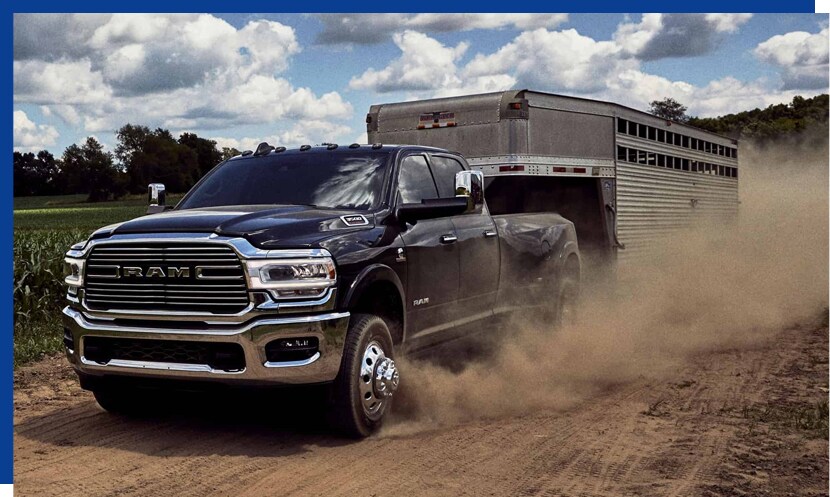 Performance
There are 3 engine options available for Ram 3500 trucks. The first is the usual V8 engine (6.4l) which is fitted to an 8-speed transmission (automatic). This option is mostly available with four-wheel drive. One other option is the Cummins diesel engine (6.7l) which is a straight-six that comes with either a four-wheel or rear wheel drive. While this engine puts out 370hp, a stronger option puts out 400hp. The last two engine options are fitted to 6-speed transmissions (automatic).
These varying engine options have varying effects on performance. Trucks fitted with the bulkier Cummins engines tend to make the vehicle less ideal for city driving. The aggressive Cummins HO engine, however, gives the Ram 3500 a towing capacity of 37,100 pounds. The power and reliability of this truck make it the ideal vehicle for residents of Floresville, Texas.
Safety
This truck is fitted with a fair amount of driver assistance technologies with the aim of improving the vehicle's safety. These include emergency braking (automated), adaptive cruise control, rear cross-traffic alert, forward collision warning, and blind-spot monitoring.
Driving this truck through Floresville, TX, has never been safer.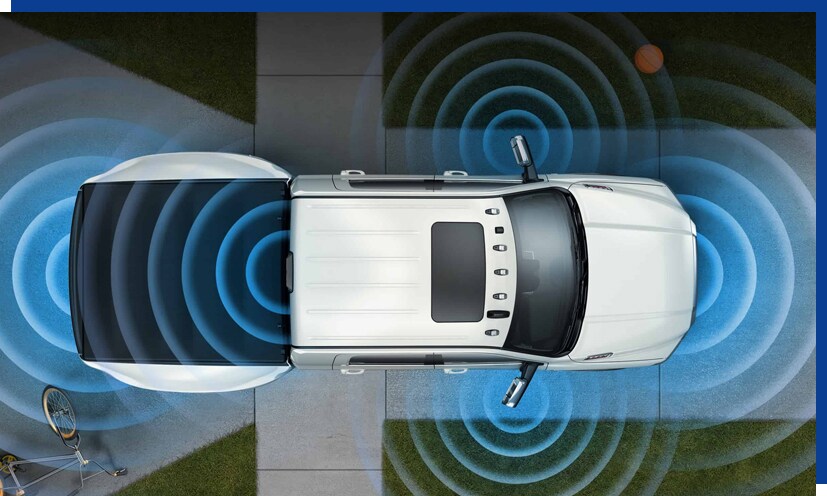 Gallery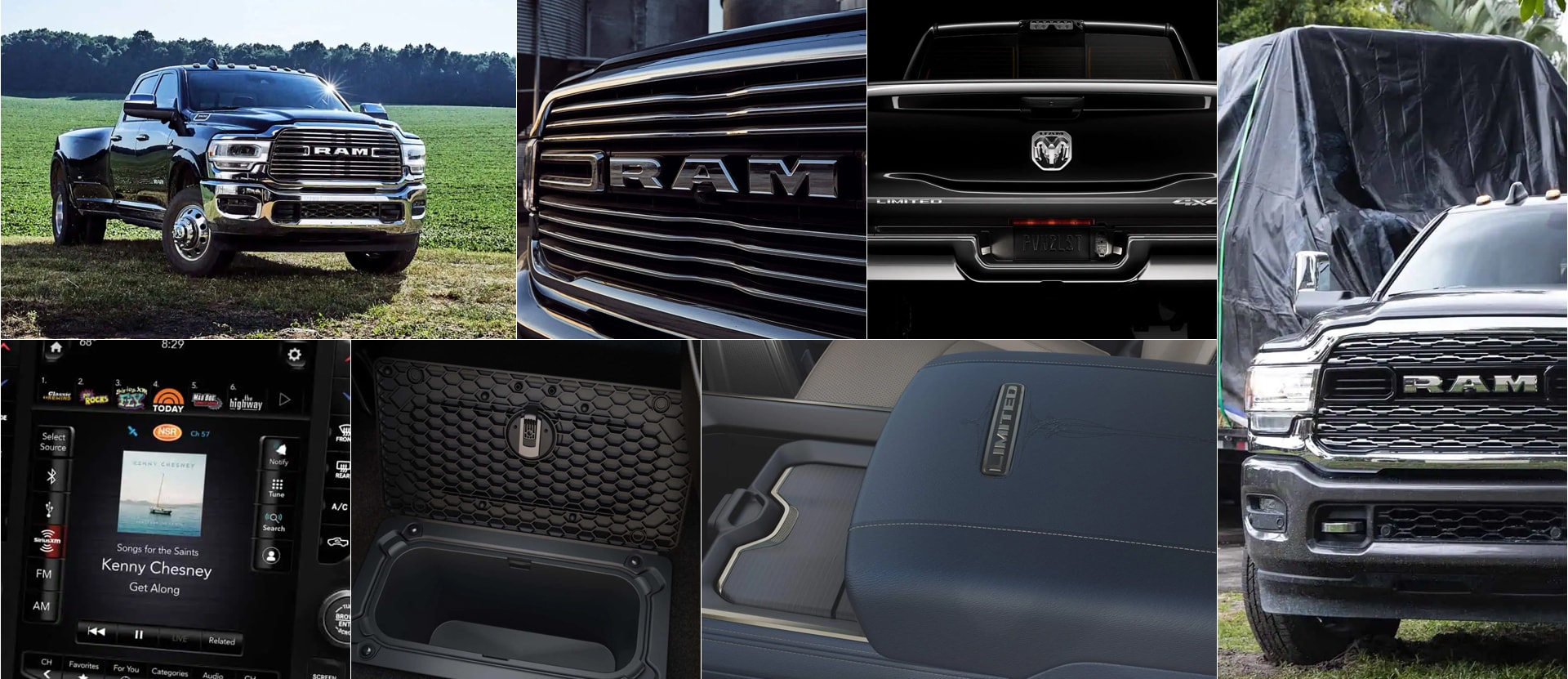 Contact Our Dealership in Floresville, TX
This is one of the most capable trucks on the market right now. Those in Texas and interested in top-tier reliability, comfort, and luxury from a heavy and full-sized utility truck can go for the 2020 Ram 3500 at their local dealership in Floresville, TX. Those in Pleasanton, Kirby, Converse, San Antonio, and Schertz can do the same.
Contact Us